… it really truly mesmerizes me. i have been on a quest to capture it on camera. its been quite a challenge. she clams up when she sees the camera and just stares wide-eyed. thats cute too, of course, but really, its the smile that just pierces.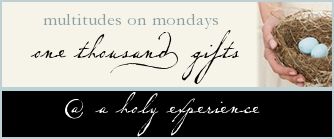 0162- 0173
- fun family drives and weekend adventures
- sunshine! more hope of spring…
- dark, forboding skies…. and the desire to curl up and read, read, read.
- cleaning out the inbox…. one deleted email at a time…. this may take years.
- progress towards important goals
- recommittment of goals with very little progress made
- trading off for playtime with neighbor kids
- more baby smiles… will i ever lose my awe? (unfortunately, history tells me i will… somewhere in the two year old range, i assume…
- the 3 year old sitting next to me drawing "curly hair"… she is so special and unique and has such depth in her eyes. i love her.
- homemade salsa
- a friend with a dvr so i can watch the oscars afterall